Men's Waxing Services

Professional Male Waxing Services in Manhattan, NY Since 1983!
You no longer need to depend upon a razor to rid yourself of all your unwanted hair. The professionals at Dyanna Spa can remove hair from just about any place on your body, at our men's waxing salon at our midtown and downtown Manhattan locations. With complete professionalism, our estheticians will put you at your ease. Just think, no more ingrown hairs, stubbles, cuts, nicks, or skin irritation. Waxing is a safe, fast, and efficient hair removal treatment.
For most skin types, we use Azulene wax, a warm wax employing paper strips. Our Cirepil Blue Hard Wax is a non-strip method of hair removal for sensitive skin types or for removing hair in small areas. We never reuse (double-dip) the spatula wax applicator. Feel free to come in for a free consultation and a small patch test to find out which wax is best for your hair removal treatment.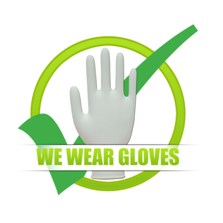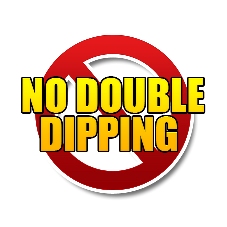 ---
Men's Azulene Wax Prices
Body Waxing Prices:
| | | | |
| --- | --- | --- | --- |
| $55.00 | Regular Bikini | $65.00 | Brazilian Bikini |
| $25.00 | Buttocks | $70.00 | Full Leg |
| $50.00 | Half Leg | $50.00 | Full Arm |
| $40.00 | Half Arm | $25.00 | Rear Back |
| $45.00 | Back | $20.00 | Shoulders |
| $60.00 | Back and Shoulders | $45.00 | Chest |
| $40.00 | Stomach | $20.00 | Underarm |
| $10.00 | Neck | $12.00 | Toes |
| $12.00 | Fingers | $25.00 | Feet with Toes |
Face Waxing Prices:
| | | | |
| --- | --- | --- | --- |
| $18.00 | Eyebrows | | |
| $15.00 | Nose | | |
| $15.00 | Ears | | |
Men's Cirepil Blue Hard Wax
Body Waxing Prices:
| | | | |
| --- | --- | --- | --- |
| $80.00 | Chest | $60.00 | Stomach |
| $40.00 | Underarm | $20.00 | Neck |
| $25.00 | Toes | | |
Face Waxing Prices:
| | | | |
| --- | --- | --- | --- |
| $30.00 | Eyebrows | $16.00 | Upper Lip |
| $24.00 | Cheeks | $20.00 | Chin |
| $30.00 | Nose | $30.00 | Ears |