Waxing Salon Services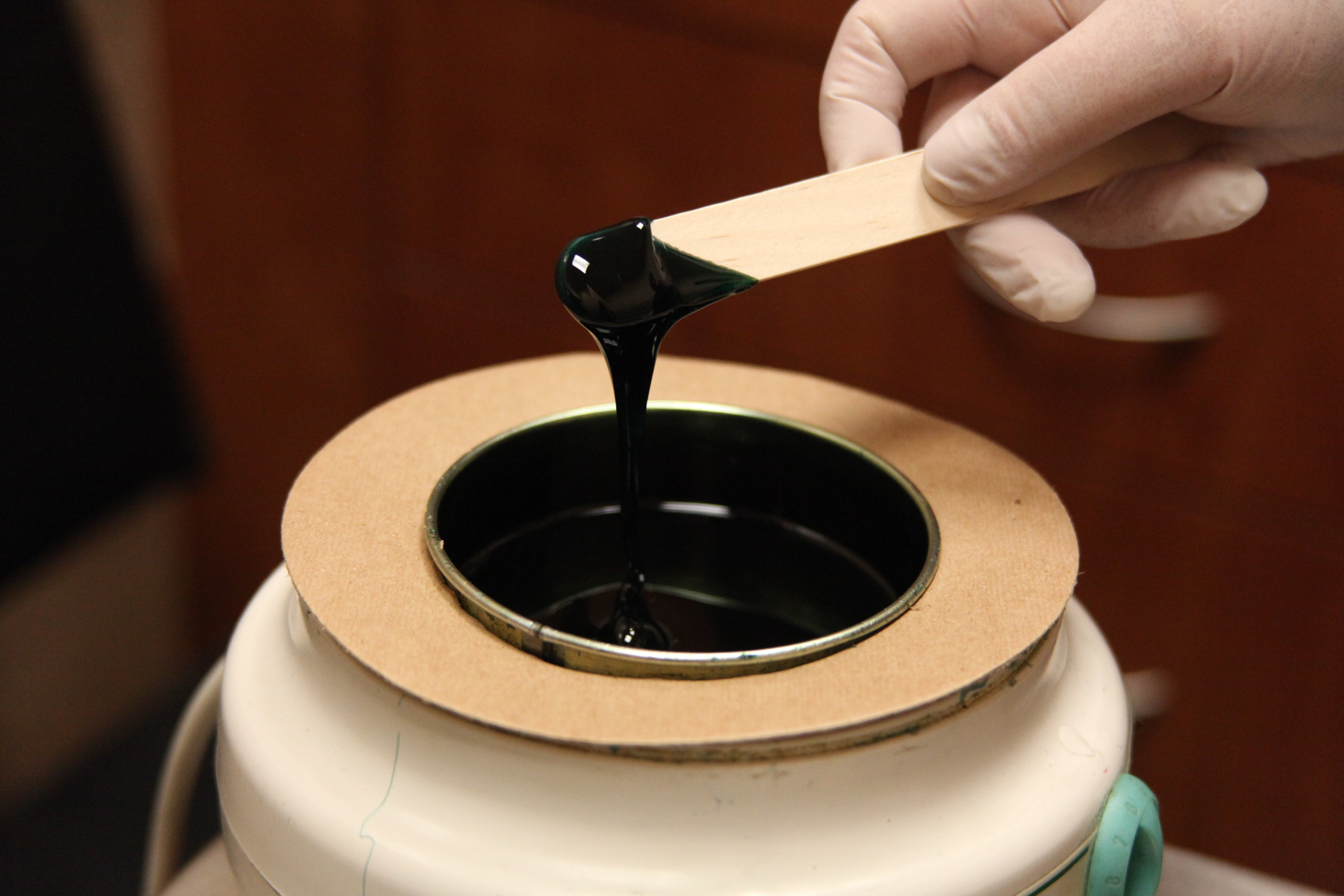 In addition to our Manhattan, N.Y. nail salon services, Dyanna Spa also operates a full-service waxing salon for men and women at both of our convenient Manhattan locations. We have been providing the best waxing services in the city since 1983. We were one of the first waxing salons to offer Brazilian waxing to the general public, before it became fashionable. Our clients were athletes, porn actors, gays, and Muslims whose religion requires hairless pubic areas.
We expanded our services greatly when we moved into our location on 21st Street in 1987. With years of professional experience, we use only the finest hair removal wax products, including Azulene and Cirepil Blue Hard Wax.
Our Azulene paper strip, warm-wax formula is for most skin types and works excellent on all hair removal areas. For those with skin that is more sensitive or for removing unwanted hair in more sensitive parts of the body, we use the Cirepil Blue Hard Wax, a non-paper strip treatment. We never double-dip the application spatula into the wax, and adhere to a strict hygienic policy.
We welcome you to come in for a free consultation to see which wax is best for you. We'll even do a free skin patch test to ensure that the wax used is the best one for your skin. You may want to use both types of waxes for different hair removal areas.

How to prepare for a wax treatment
Be sure to shower the morning of your waxing appointment; however, do not apply any lotion to any part of the body that you are going to have waxed. Lotions make it very difficult for the wax to adhere to the skin. Reschedule your appointment if you are menstruating, as that makes the skin more sensitive, or if you have an acne breakout in the area you want waxed.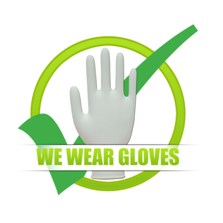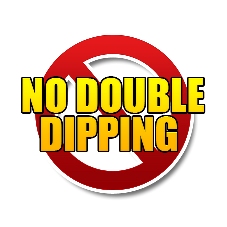 ---