Spa Parties & Group Manicure / Pedicure.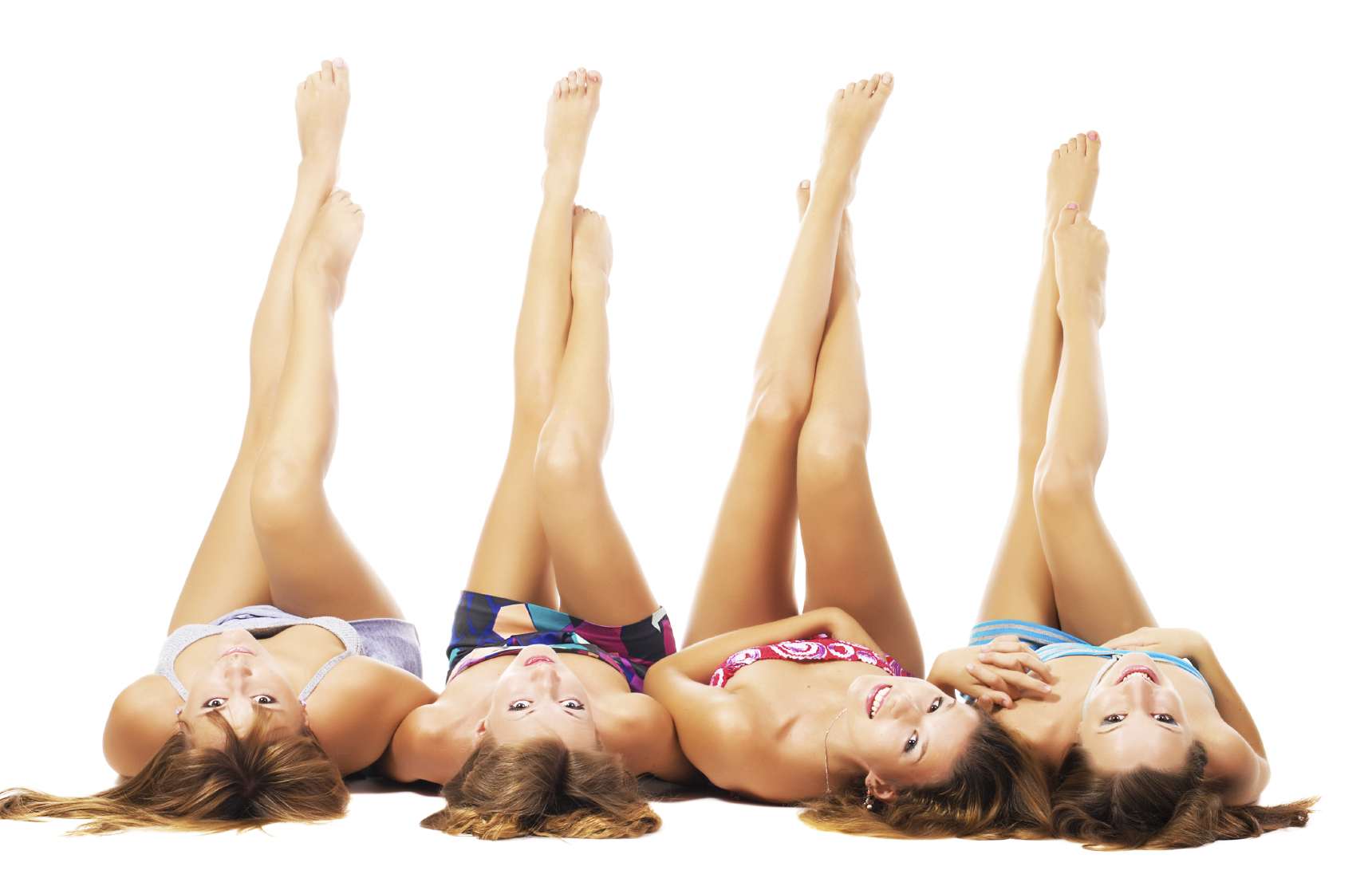 Dyanna Spa in Manhattan, N.Y. hosts group manicure and pedicure spa parties for every kind of celebration – bridal shower, bachelor party, birthdays, anniversaries, friends' get-togethers, and more. It is the perfect way to celebrate a special occasion.
Please call us to discuss your plans and booking. Minimums do apply, so please check with us. For any questions, you can come by either one of our locations or call us.
---
If you wish to make an appointment or have a question, please contact us at either of our Dyanna Spa locations in Manhattan, New York,


To reach us at our 121 Madison Ave ( between E 30th & E 31 street), New York , NY 10016& Waxing Salon (b/t Park Ave. S., & Broadway, Flatiron District), call us at 212-995-2355, or go to our website at http://www.dyannaspa.com , Monday-Friday: 10 a.m.- 8 p.m.; Saturday and Sunday: 10 a.m.- 6 p.m.

___________________________________________________________



To reach us at our 150 E. 39th Street Nail & Waxing Salon (b/t Lexington Ave. & 3rd Ave. in Midtown East, Murray Hill), call us at 212-213-0011
Monday-Friday: 10 a.m.- 8 p.m.; Saturday: 10 a.m.-6 p.m.; Sunday: closed